Applied Vinyl Graphics...
Applied Vinyl Graphics
Vinyl can be applied to glass, acrylic, and metal substrates, making it an affordable signage option for many of our customers. From office hours on a glass door, to car window ads, allow us to provide you with a vinyl graphic solution to suit your needs.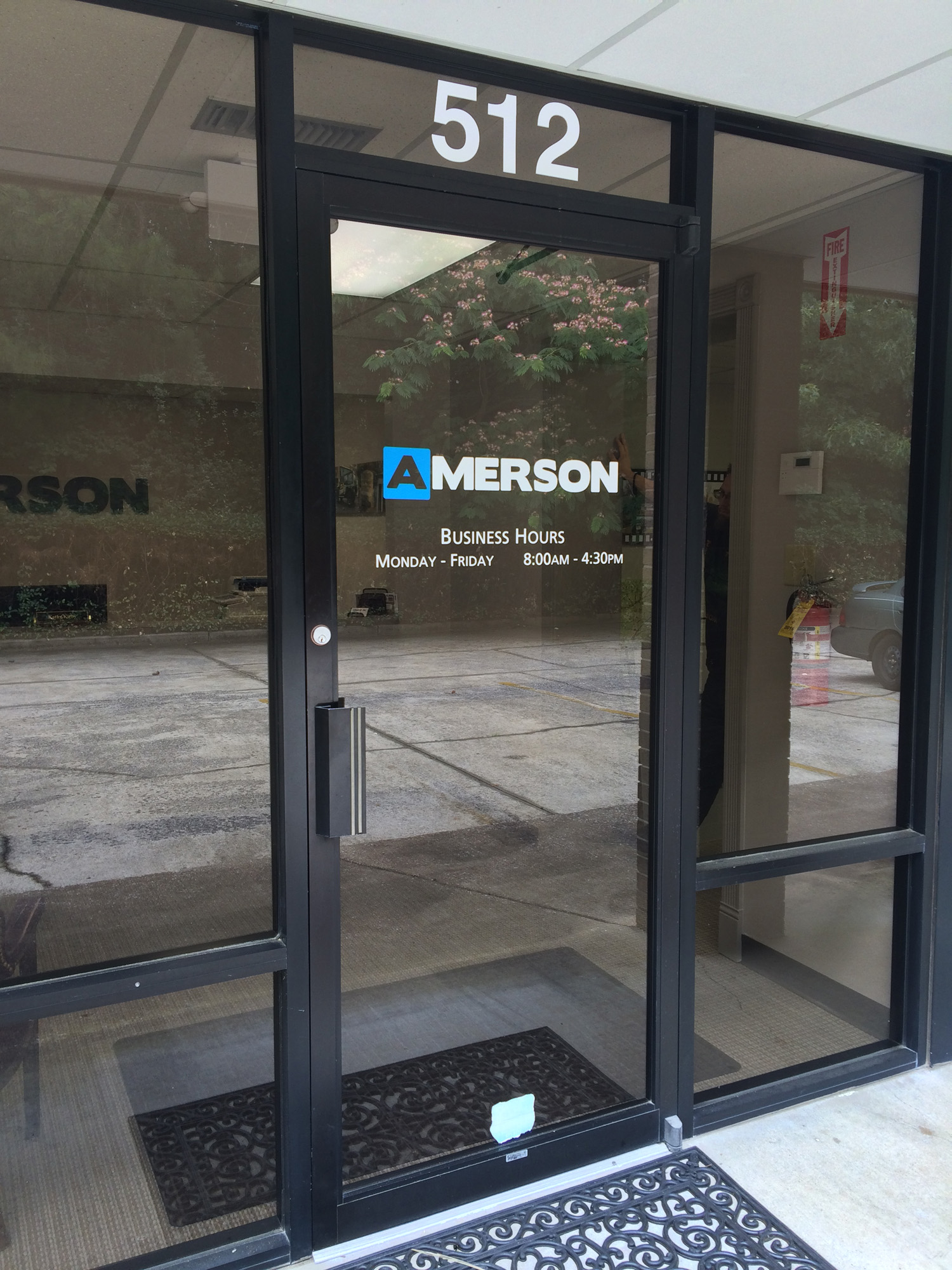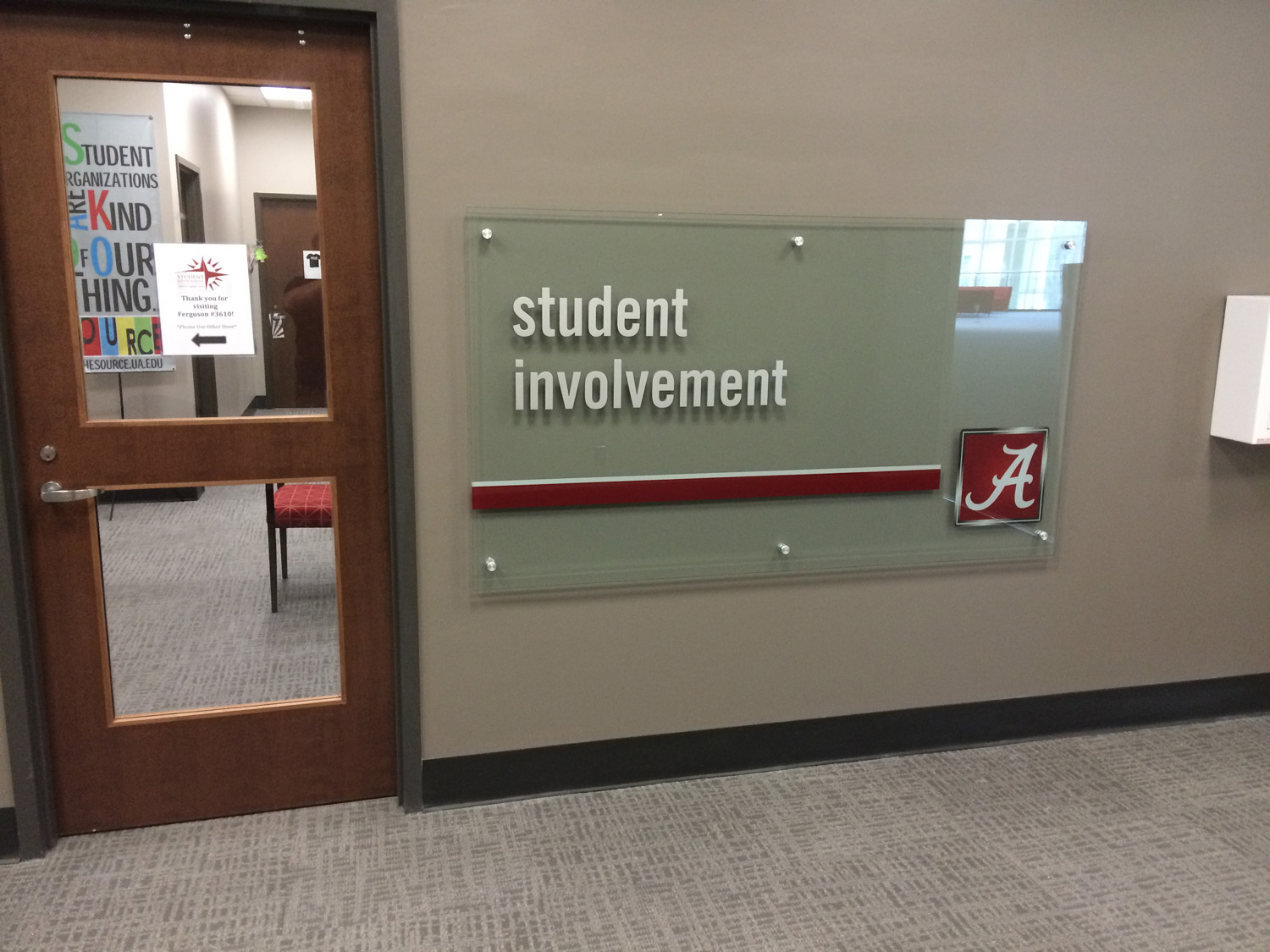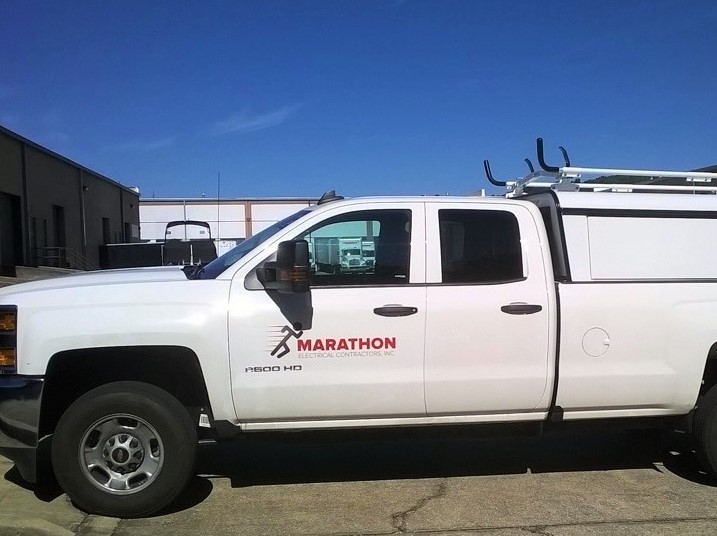 Contact us to request a consultation today!